No matter the device you start from: in any case a popup appears on your smartphone waiting for your confirmation
you can use Mobysign in points of sale and online payments, logins, for orders and documents to sign
Your fingerprint or one PIN

During registration, you can choose a unique PIN or your fingerprint. To confirm the popup no matter whether your profile is a personal or corporate one
Compare information

On the popup and where you started the operation. Without copying any code for your best user experience. Two independent channels for your safety. If codes are the same, you can confirm!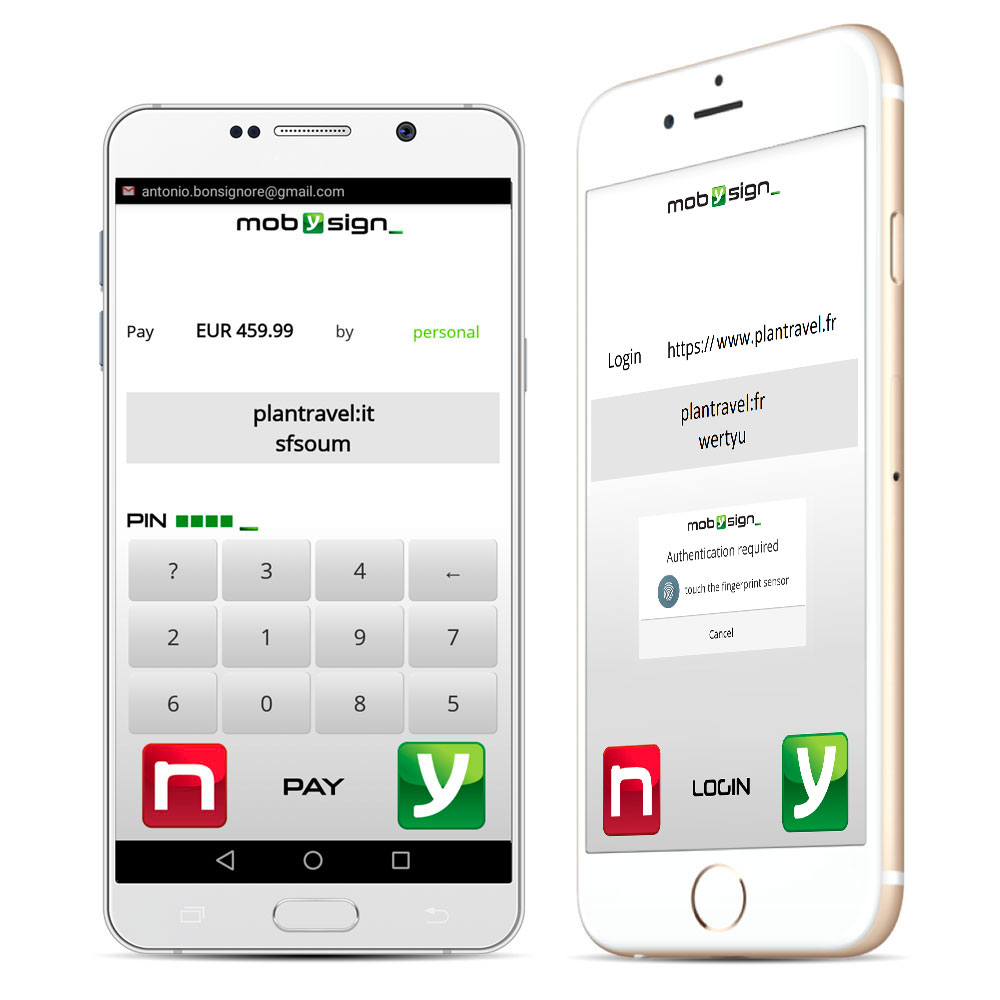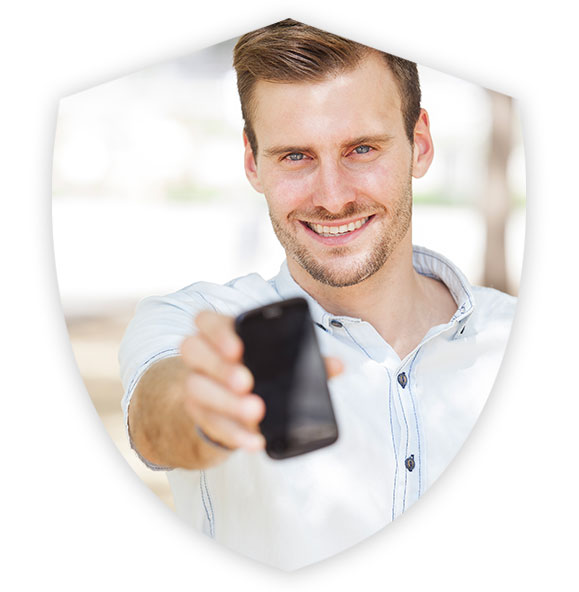 No sensitive data over the Net

We only transmit your PKI signature of every transaction data: just no sensitive data from your smartphone/tablet! No credit card numbers, no passwords over the Net!
A unified user interface

To access your digital world or pay. From any device. At the point of sale, online, at home, in the office, while walking … because it's always you. Finally handy the digital world around you!
The highest security level
PKI signature on smartphone
multifactor authentication
two independent channels to compare information
each affiliate service integrates the solution within their systems to verify just their transactions
a distributed architecture, but the user's convenience of using only one app
PCI Certification
compliance with PSD2, its RTS, eIDAS and SPID regulations
How can I use Mobysign?
several ways to start: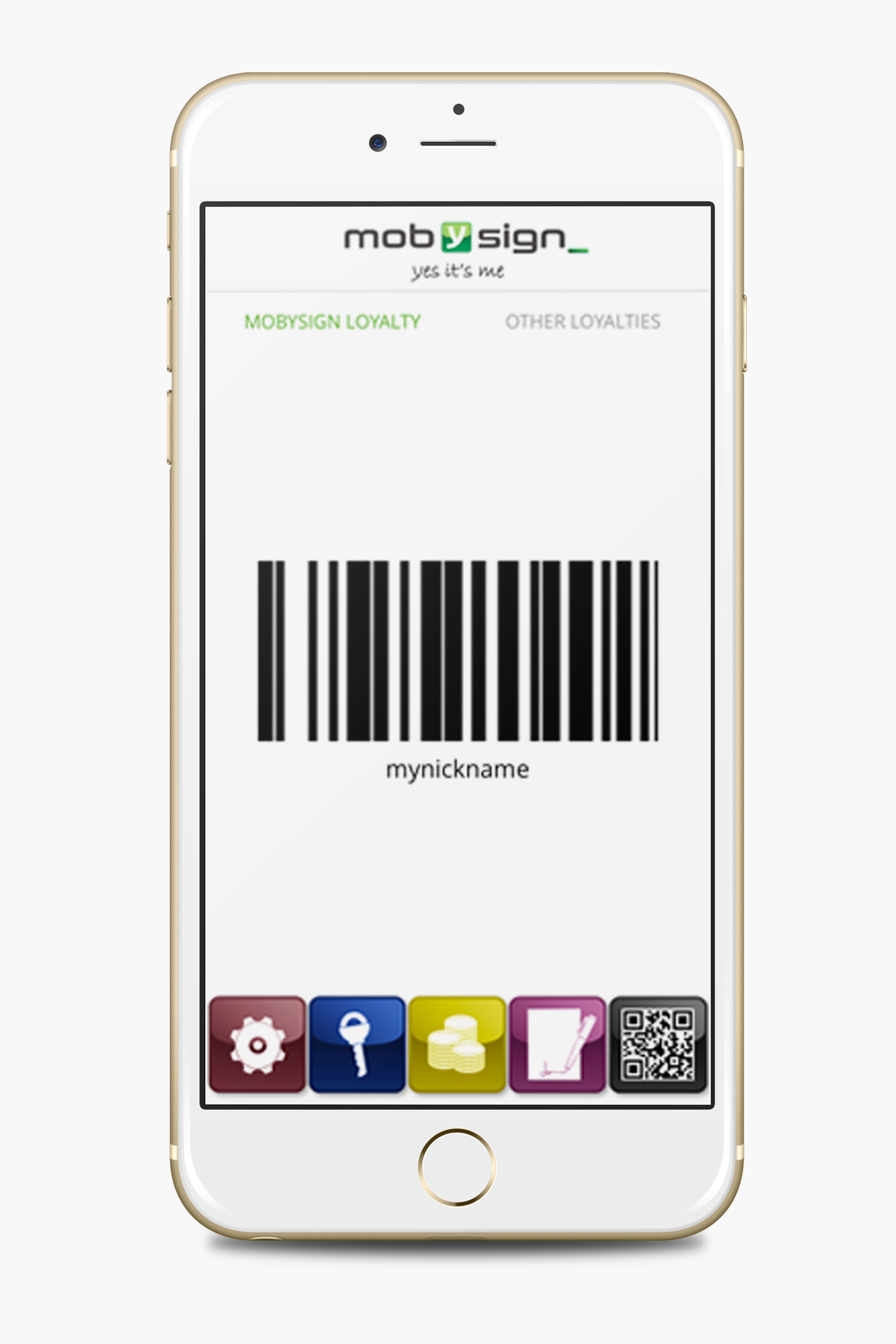 At tills … show your cross merchant barcode which appears when you tap the app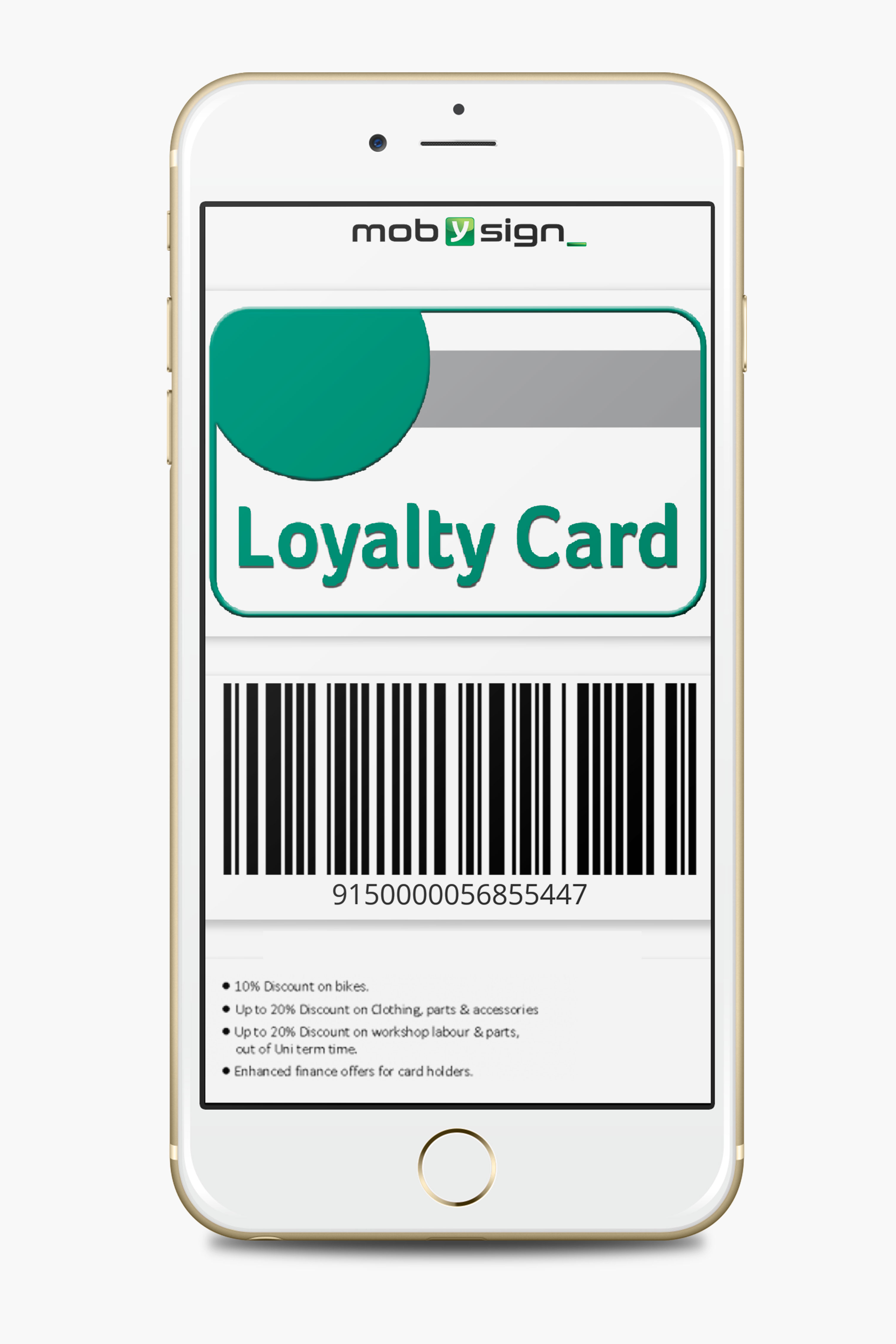 Show a loyalty barcode from the app at tills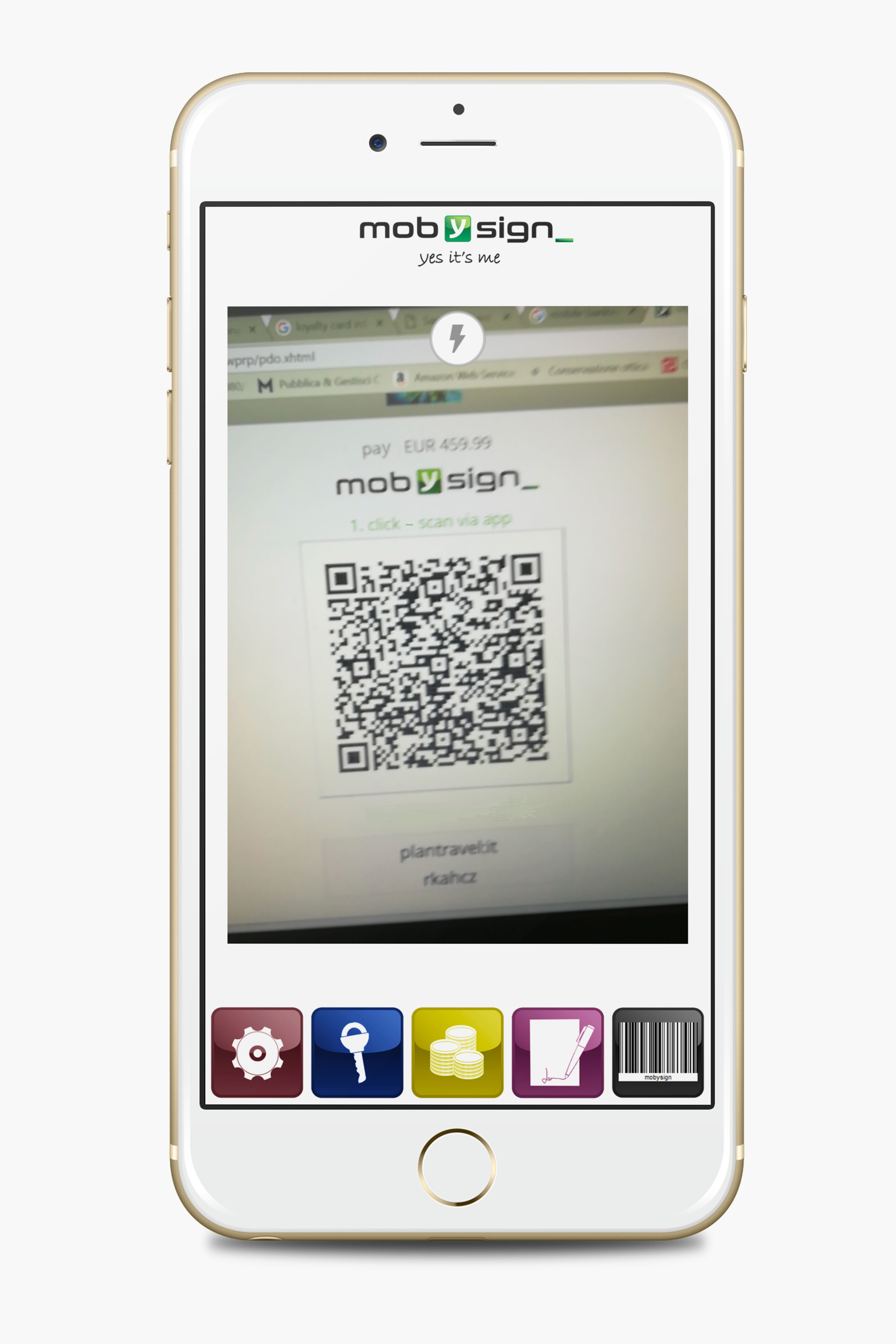 Read a QRcode at tills, on a magazine, PC, bill …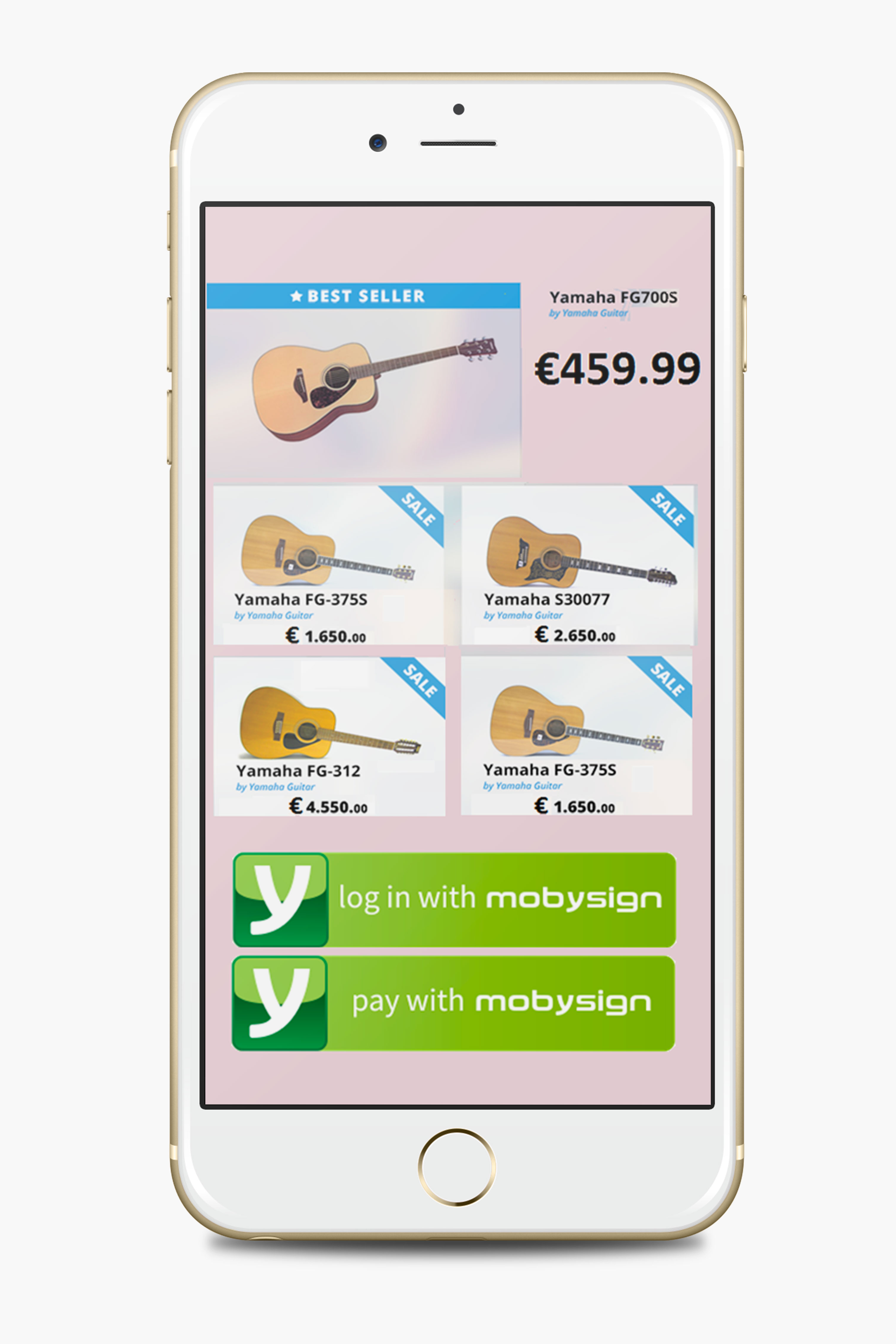 Tap on a app or "pay with mobysign"/"login with mobysign" buttons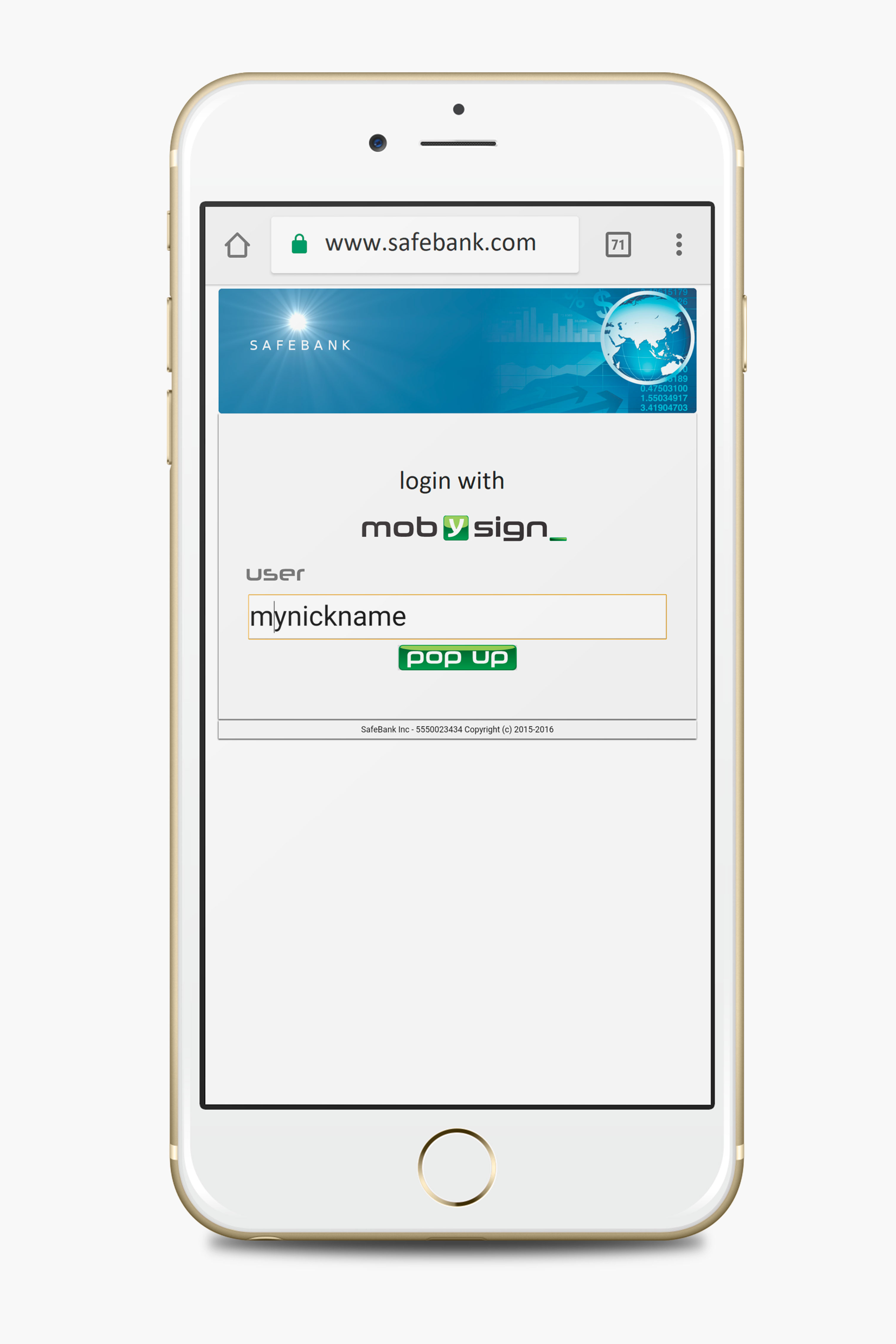 Type your mobile number/username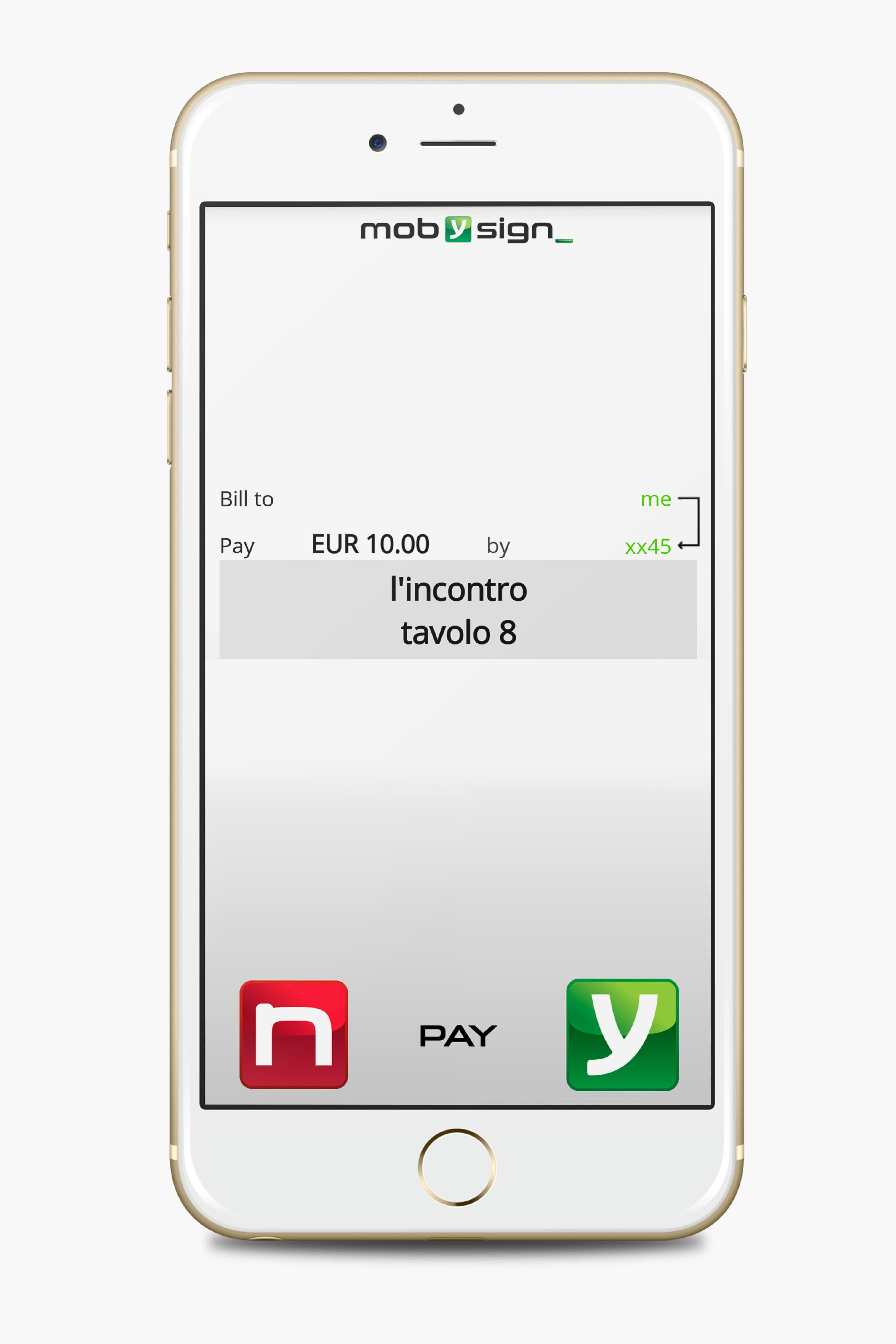 Receive requests from others and make phone orders
Download the app and enter Mobysign world.
Here you'll find some tips which help you to get started.