Care of details, security, UX
mobysign is created by a team of men and women convinced that a simpler and intuitive digital world is possible.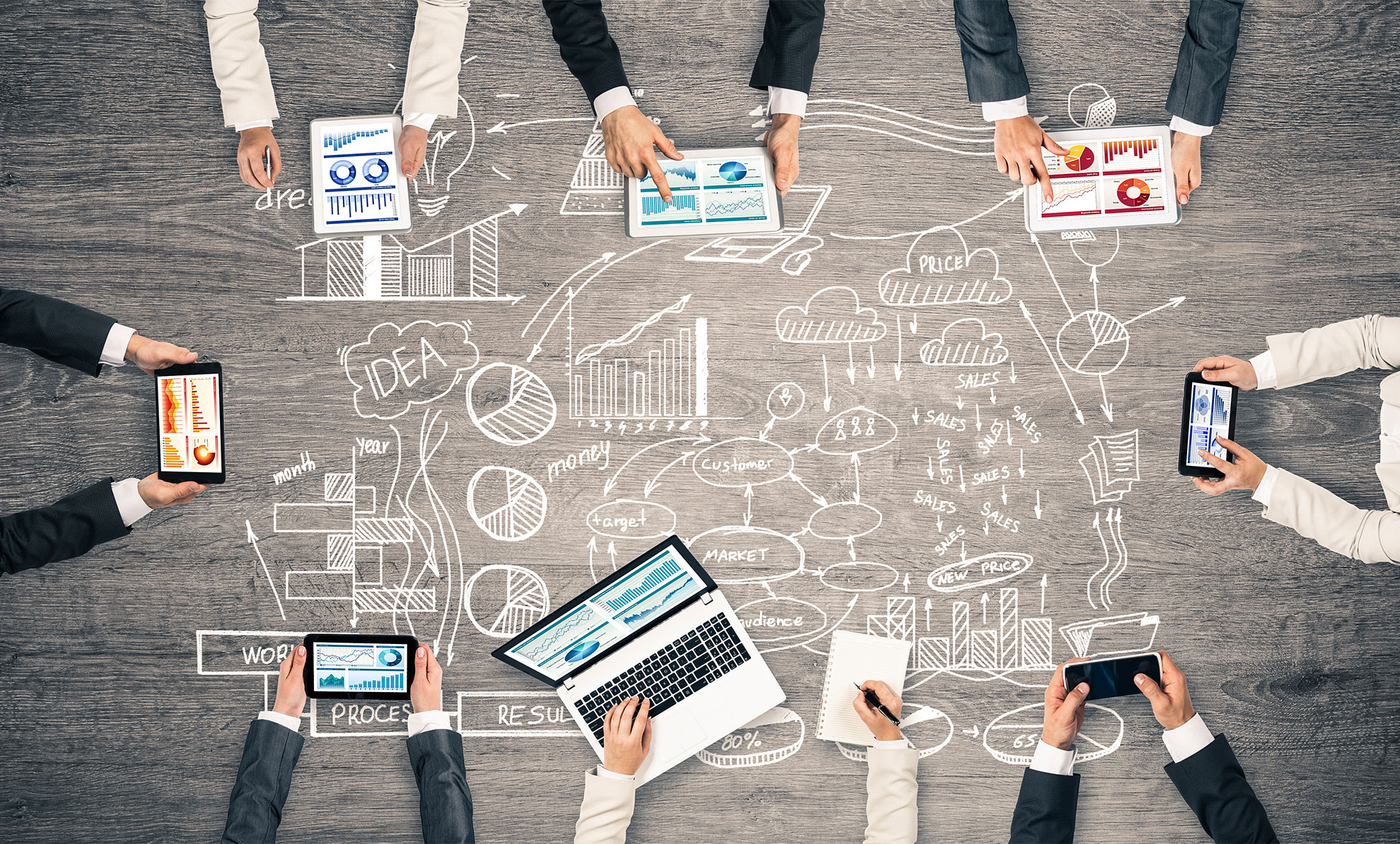 Enter your digital world made simple:
You know who you are, everything else … a detail!
A winning team
We are a solid team working in both the United Kingdom and Italy: each of us has expertise and personal inclinations to the cause!
Each of us wishes to make possible what everyone already knows: another way is possible!
Our technicians imagine a different digital world and create it: everyone has a great care of details, security, safety, privacy and usability.
Our sales know how to bring it in corporations, banks, to make it used and available in every day's life. To everyone.
Synergy, unity of intents, great care of end users, partners and business customers.
We are this.