Mobysign: a free app instead of wallet and thousands of passwords
Choose a unique PIN or fingerprint from your smartphone to sign, pay and log in.
On websites and apps of any device around you, in points of sale and affiliated services.
Pay smart without extra costs

Register one or more credit/debit cards of any bank and you are ready in a clic! No account to fill with your IBAN, then no extra cost from your bank. Your comfortable card plafond protected by our patented security. Few seconds to pay also with partner circuits and all your loyalties!

Login just for human beings

Passwords, SIMs, keys, codes to copy, data at registrations? Change the rules, just a moment on PCs, smartphones & tablets to log in to apps or websites where you find Mobysign button!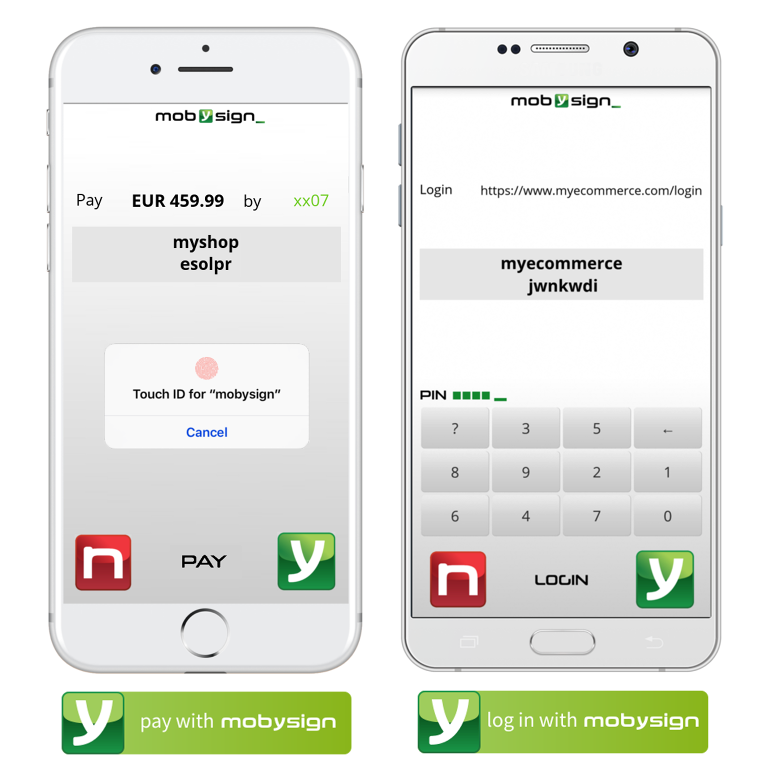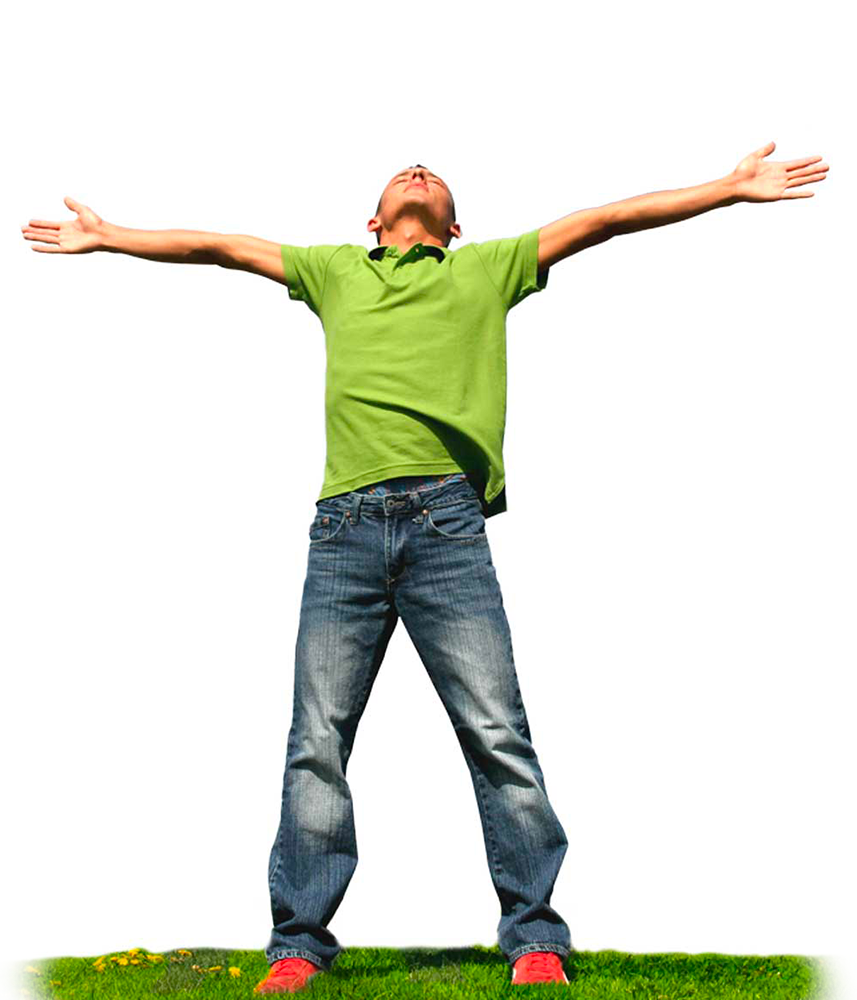 Finally free

Cards to bring, their PINs, codes to copy, personal data, billing and shipping information to type or dictate at tills! Free your mind! Take your freedom back!

Always protected

All circuits'protections, no card in terminals or hands of others. The app neither stores passwords, card numbers, their parts, personal data, unique PIN nor fingerprints on the mobile, nor transmits them when you pay, log in, sign. It never has all card data even when you register. The highest security patented, PSD2 compliant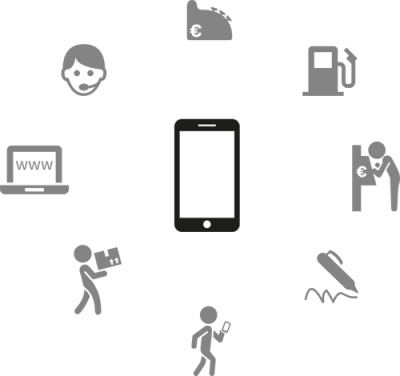 Digitally… you

Where you find Mobysign logo on websites/apps from PC, smartphone, tablet, at tills, on labels and tags… neither data, amount to type, nor merchant to set. Take it easy: a popup appears on your smartphone; just match its data and confirm! Your digital world around you simply in your hands!
What kind of user are you?