Multiply sales, reduce time and costs, accept credit/debit cards
reach customers everywhere with your mobile loyalties, gift cards, rechargeable accounts for promotions & discounts
discover all the benefits and all the ways Mobysign is useful for your online store or point of sale.
Multiply your sales

Use mobysign as a tool to reach your customers anywhere with marketing and loyalty campaigns! Offer a cool user experience with an always active payment channel!
Start saving money now

Reduce management costs and queues at the tills. Fast to integrate with your online shop or till system. Otherwise, use our merchant app on tablets/smartphones. Do not count the change coins, lower management costs and queues!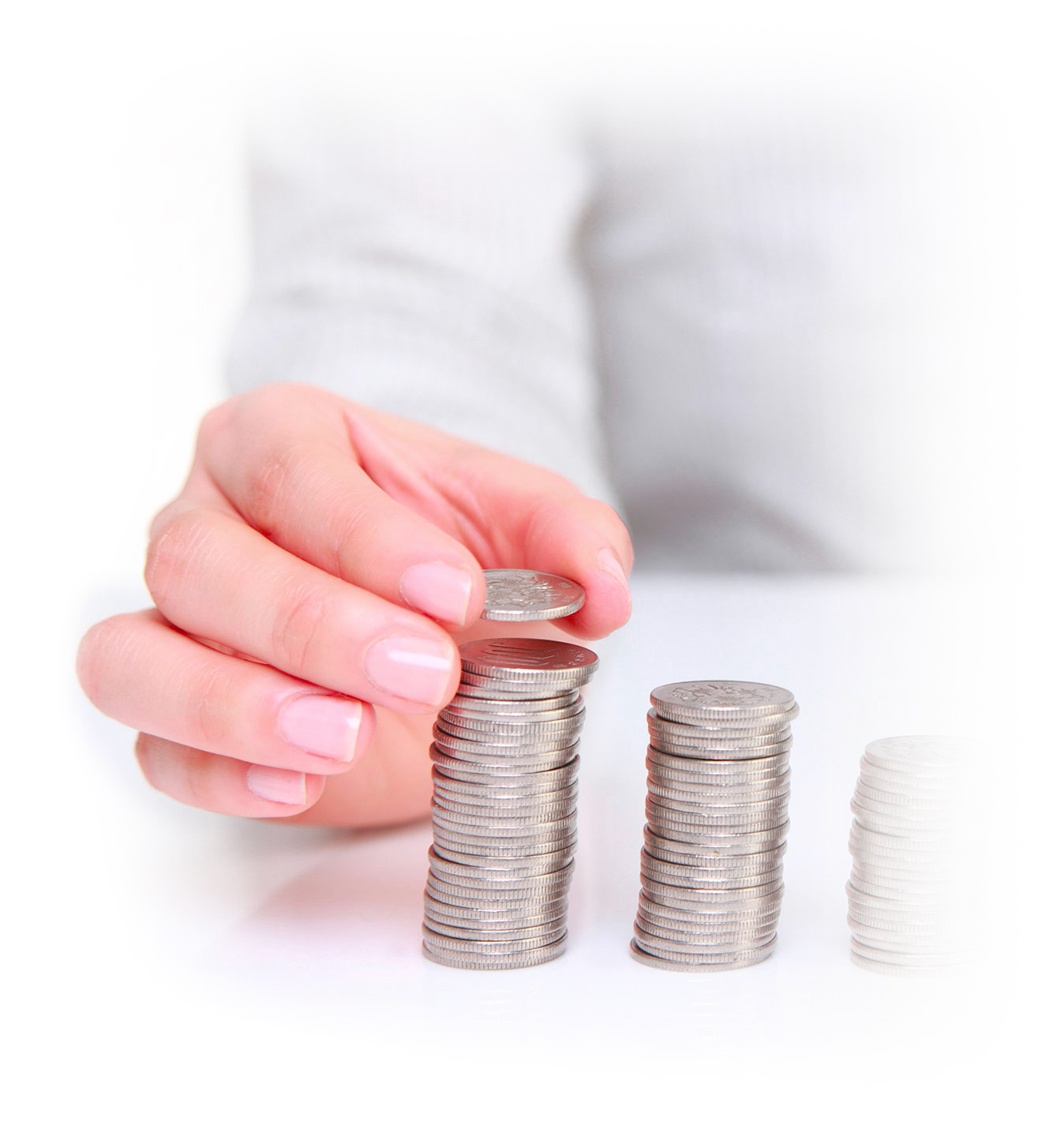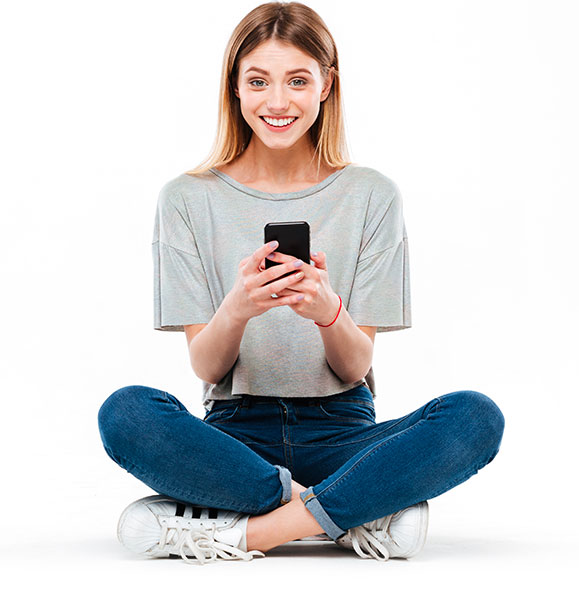 Zero barriers for customers

The app is available for Android, iOS and BlackBerry devices. Accept payments via multiple means and circuits. Stop asking your customers to type, dictate data, remember passwords, waste time to register information…
Same UX online/in store

Smart and fast user experience, used in multiple contexts. Either your customer buys online from a desktop, tablet or smartphone, or at the point of sale, user's smartphone becomes a payment tool.
A cross solution, tailored for your business
Mobysign is not just a simple app: it's the key to enable your customers to access a unified, simple, and frequent system, used for services of several types, without the typical dispersion of applications vertical on a single merchant. Mobysign enables any merchant to create its own rechargeable account, gift cards and loyalties. Many payments methods, all available in the same app for the consumer.
The merchant chooses the payment methods to enable, such as:
credit/debit cards and the relevant acquirer
rechargeable account merchant branded
PSD2 Instant payments
loyalties
gift cards
The end user chooses the preferred payment method among those authorized by the merchant and the check-out last a few seconds.
The right choice for your business
Choose the systems your customers will start payments by for purchases in your point of sale or online shop.
You have many options:
QRcode
barcode
telephone number
username to type
No matter the option you choose, a smartphone pop-ups onto the customer's smartphone: a smart, friendly and unified user experience.
The customer doesn't have to type any additional information, card PIN or credit card data: WITH MOBYSIGN, THE CUSTOMER HAS JUST TO CONFIRM THE PAYMENT.
The transaction is made in a few seconds, either in online shops or points of sale.
Mobysign is inexpensive for merchants and free for end users.